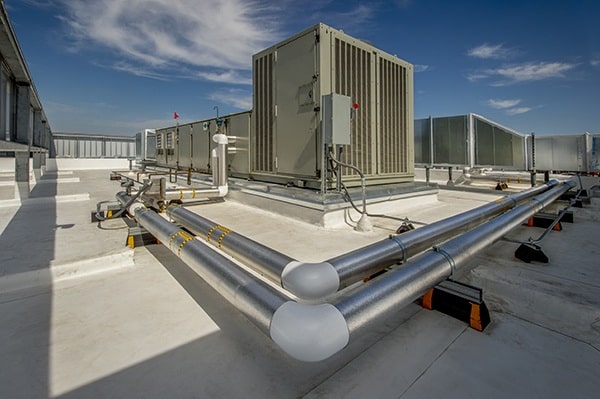 Do you need a reliable commercial HVAC company in Portland, OR, to handle all your business needs? Choose Climate Control, an experienced commercial HVAC contractor capable of installing, repairing, and maintaining the large-scale heating and cooling systems required for your commercial facility.
The demands of a commercial heating and cooling company are different from the service that you use for your home. The systems are larger and may require specialized techniques and tools to properly complete the job. You can count on the NATE-Certified team from Climate Control for all your installation, repair, and maintenance needs.
Reliable Commercial HVAC Repair in Portland
Keeping the inside right temperature makes your employees more productive at work, and your visitors and customers want to stay longer. This is why having the right commercial HVAC contractor is critical. When you need service or repair, you can count on our techs to arrive on time, ready to work, and with all the tools and parts needed to minimize your downtime. From boilers to air filters, we've got you covered. We offer transparent pricing because we know you value the bottom line. Therefore, you'll have the chance to approve an estimate for a job before we get started.
Many things can go wrong with your business's HVAC system, so call us if one of these happens:

The appliance is very noisy when running
Short-cycling, or frequent turning on and off
Sporadic heating and cooling

Bad indoor air quality
There is a leak in your air conditioner or boiler
Skilled Installation From a Commercial HVAC Contractor
Even with the best of care, sometimes you need to replace your air conditioner or heating equipment. We offer fair estimates, and our friendly sales team can help you find the right kind of equipment for your budget and the size of your facility. Our commercial heating and cooling services include removing the old equipment from your property ad disposing of it. Then, when we finish, we will show you and your maintenance team how to operate and troubleshoot your new HVAC system.
We also offer commercial HVAC services in::
Complete Commercial Heating and Cooling Maintenance
Ensure that your equipment runs efficiently and requires less repairs with the seasonal maintenance packages from Climate Control. We inspect your commercial heating and cooling system and ductwork for wrong parts and replace them, and clean the accumulated debris that causes excess friction. We make sure that your unit is always operating effectively.
Our team at Climate Control specializes in commercial HVAC systems. We're professionally licensed and complete ongoing brand certification training so we can work on all models of commercial equipment.
Call Climate Control today to book your complete commercial heating and cooling services in Portland!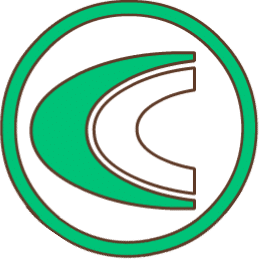 Are you looking for residential HVAC work as well? Check out our heating and cooling services for your home.