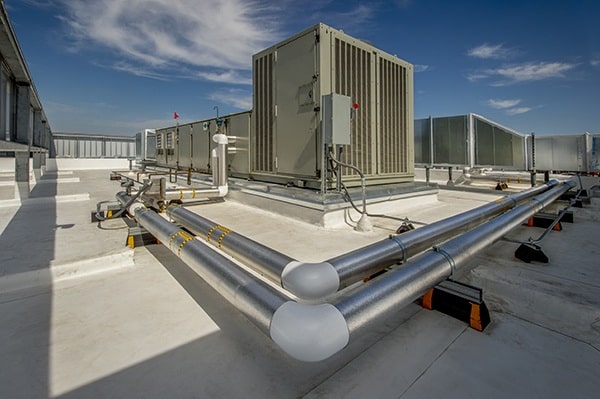 Founded in 1989, Climate Control is a commercial HVAC company in Sherwood, OR, that delivers high-quality services and workmanship as a reliable HVAC contractor. Our commercial heating and cooling team is NATE-certified. We are known for delivering fair and honest treatment and are an efficient team that can deliver prompt services. Our customers feel assured that their satisfaction is always our top priority, and that we will always make an effort to go the extra mile for them.
Quality Commercial Heating and Cooling Repairs
Your property's HVAC system plays a crucial role in productivity and comfort, and you should call a commercial HVAC contractor in Sherwood the moment that you notice something is off. If you fail to get repairs in a timely manner, the commercial heating and cooling system can become permanently damaged. You might notice a permanent drop in efficiency or performance.
We highly recommend that you give us a call if the HVAC system is:

Not turning on and off properly
Having difficulties maintaining a consistent temperature

Making odd sounds and noises during operation
Giving off weird and foul odors
Reliable Commercial HVAC Contractor for Installations and Replacements
At some point in time, the commercial HVAC system will reach the end of its life. Or, the repairs that are needed may surpass the cost of getting a replacement. Climate Control can help you find a suitable replacement that is just as energy-efficient if not more. We can also help you find an appropriate size and capacity, so your new unit won't need to work overtime just to cool or warm up the property.
When choosing a replacement, it's also important to consider the type of features that each model and brand can offer, as well as the amount of warranty that the manufacturer offers. Our team will take the time to help you find flexible financing options with approved credit, as well as affordable solutions.
We also offer commercial HVAC services in::
Trusted Sherwood Commercial HVAC Company for Maintenance
To keep your commercial HVAC system in prime working condition, make sure that you remember to schedule some type of maintenance at least once a year for each component. This means that the heating system should be serviced at least once a year, and so should the cooling system. You should also consider the systems serviced more frequently if you notice a drop in efficiency or performance.
There really isn't an ideal time to get the systems serviced, but we recommend getting the heating system serviced before the winter months and the cooling system serviced before the summer months. You want to make sure that you have plenty of time for repairs.
Climate Control is a reliable commercial HVAC company in Sherwood that can cater to all your needs. Call today!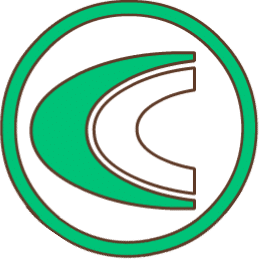 Looking for an HVAC contractor for your home? We also provide expert residential heating and cooling services.