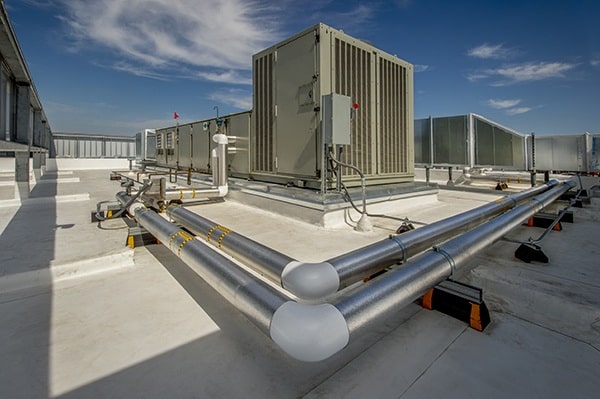 When you need a reliable commercial HVAC company in Wilsonville, OR, there's just one name to remember – Climate Control. We're a team of experienced commercial HVAC techs, NATE-Certified, and professionally trained to work on all major commercial boilers, furnaces, and air conditioning systems. We understand the demands of a commercial heating and cooling system and the right techniques for minimally disruptive repairs and maintenance. Trust your local HVAC contractor in Climate Control for all your business heating and cooling needs at fair prices.
Reliable Commercial HVAC Company in Wilsonville
When you need a commercial HVAC contractor in Wilsonville that can handle even the toughest repairs, you don't have to go far. Climate Control is just a phone call away. We offer flexible repair scheduling to work around your business demands and emergency service when you need it. From rooftop air conditioners to a temperature-controlled industrial or manufacturing center, we know how important having the right commercial heating and cooling service is when something goes wrong.
If you're having one of these problems, call Climate Control right away:

Loud noises when the unit operates
Short-cycling
Spotty heating and cooling

Poor indoor air quality
A leak in your air conditioner or boiler
We strive to ensure that all of our commercial HVAC company repair work is minimally invasive to your business, making sure that your employees and customers aren't bothered.
Professional Installation From a Local Commercial HVAC Contractor
Even with the right care and maintenance, your Wilsonville commercial heating and cooling system will eventually need replacement. Whether you need a replacement appliance, you want to upgrade your system, or you need a commercial HVAC contractor for a new building, Climate Control is the best choice. Our sales team can help you find the right unit, and our techs install it right the first time. We dispose of your old HVAC equipment, install the new pieces, and clean up, then show your maintenance team how to care for, operate, and troubleshoot it.
Complete Commercial Heating and Cooling Maintenance
Regular HVAC maintenance is the key to ensuring that it lasts a long time. Climate Control offers commercial maintenance packages that include equipment inspections to find worn parts and replace them before they break. We also clean off all the debris that's accumulated on the machine and re-lubricate it, reducing the friction that can damage the moving parts in your commercial heating and cooling equipment.
We also offer commercial HVAC services in::
Local, Reliable Commercial HVAC Contractor
Our team at Climate Control works on both commercial HVAC systems, and residential heating and cooling systems. All of our technicians are professionally trained and undergo ongoing brand certification training so we can work on all models of commercial equipment. Trust us for top-tier commercial HVAC results.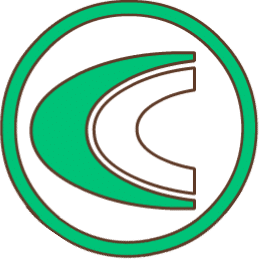 Contact Climate Control today to book your complete commercial heating and cooling services in Wilsonville.