Proper AC installation in Lake Oswego, OR can make a huge difference. Improper installation can lead to premature wear and tear, as well as many other problems. You might need to get the unit repaired a lot more frequently, and it might not perform even when you do pay for extensive repairs. Proper installation ensures that the unit will have a longer lifespan and will be more efficient. It also greatly improves your overall experience with the unit. It'll be less noisy during operations and be less likely to circulate dirt, dust and other contaminants.
If you fail to get timely repairs or if your unit is simply too old, you should consider getting an AC replacement. You can choose to simply upgrade your existing setup with something newer or you can get something entirely new. For example, you might want to go the extra mile and get custom ductwork installed, so you can install a central AC system. These systems can cool down your entire home in one go. You might want to go from a central AC system to a mini-split one if you notice that you don't use your AC that much. Mini split ductless units are easy to install and require less maintenance over the years.
Time to Get an AC Replacement
You'll save yourself from a world of headaches and troubles if you get a replacement when your unit fails. Your AC does not have to fail completely for you to get a replacement.
We highly recommend that you get an AC replacement in Lake Oswego if you notice the following:
Frequent need for repairs
Difficulties turning unit on or off
Rising cost of repairs
Rising energy costs despite maintenance
Excess dust in home
In general, we recommend that you consider replacing your AC with a new one once it's passed 10 years of age. Older units typically have fewer features and functions and are less energy-efficient. You might end up saving money on energy costs if you upgrade to a newer model and brand.
Trusted AC Installation in Lake Oswego
Since 1989, Climate Control has provided some of the highest quality cooling services in the area. Our core values and mission is to provide clients with fair and honest treatment, and we make an effort to walk each client through the pros and cons of each solution. You'll always have all the information you need to make an informed decision. Our team is NATE-certified, licensed, and always working hard towards providing you with prompt and courteous service.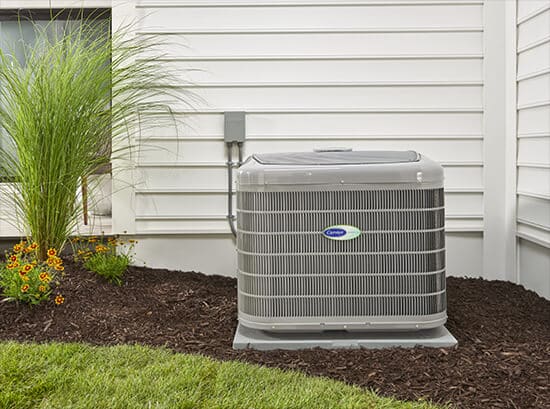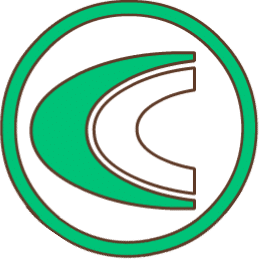 For reliable, dependable and trusted AC installation in Lake Oswego, reach out to Climate Control today! Not looking for AC installation? We also provide heating installation as well as AC repair and AC maintenance.