Trusted Water Heater Company
At Climate Control, we're highly experienced with all types of water heaters found in Portland, OR. We value each of our customers and strive to provide an outstanding experience for them. Whether you need us to repair, install or maintain your water heater, we're ready for the job. Our technicians stay current with changes in the industry and never cut corners with the workmanship. Any issues that we encounter will be addressed in a professional manner.
We maintain a reputation for:
Offering comprehensive services
Maintaining honest and open lines of communication
Producing lasting results
Providing personalized services
Our company puts the needs of our customers as our top priority. We're happy to answer any questions you have about your options. We believe in educating people so that they can make informed decisions. Earning the trust of our customers is important to us. We want to be the team you turn to with any job involving water heaters in Portland.
Servicing Portland Water Heaters
If your current water heater in Portland is broken, Climate Control can help. Our technicians are highly experienced and ready to complete any jobs you need them to. We can help you choose a new water heater if you need one. Your best interests and budget will be respected at all times.
We're highly experienced with:
Storage-tank heaters
Tankless heaters
Hybrid electric heaters
We can explain the differences between various models. Our goal is to get you a water heater that fits your needs. Our technicians will take care of each step of the installation process. Your old heater will be removed and disposed of properly. To help extend the lifetime of your heater, we can create a personalized maintenance plan. We'll make sure that everything is running smoothly so that you always have hot water. Your heater will get cleaned out completely as part of our maintenance services.
Reliable Water Heater Technicians
Climate Control was started in 1989 and continues to place a strong focus on excellence. For your safety, our technicians are fully licensed, bonded and insured. They'll take care of your property and clean up completely when they're done with a job. A new water heater could end up saving you a lot of money. We want our installation services to be a great value for the price. You'll be able to go over an accurate and detailed cost estimate for a job before we get started. We'll make sure that your unit is running as efficiently as possible.
We want to make replacing your water heater as hassle free as possible with our easy
5 Step Process…
Fill out form below
Attach 4 photos
Once we receive your form and photos, we can provide a quote via email
Approve the quote by replying back to the email "Approved" and provide us with 2 dates you are available for installation.
Schedule water heater replacement installation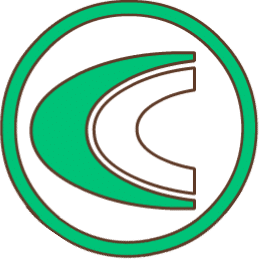 Need Water Heater Service?