Portland Zone Control System Company
Climate Control believes that zone control systems are a great option for many homes in Portland, OR. Regardless of where you live in the PortlandMetro Area, we can help. The systems that we install can help you maintain an even and comfortable temperature throughout your home.
We've been a locally owned and operated company since 1989. Pride is taken in the quality of our work, and we strive to exceed customer expectations. Close attention is always paid to all of the small details so that jobs go smoothly. When the temperature outside fluctuates due to the cold winters or the warm Portland summers, we'll ensure your home stays an even temperature.
We're known for:
Offering excellent customer service
Using trusted parts
Providing personalized services
Offering flexible appointment availability
We're a Carrier Factory Authorized Dealer and able to work with any make or model of a system. By using the right parts and tools for the installation, we can offer a customer satisfaction guarantee. We do our best to understand and exceed the expectations of our customers.
Benefits of Zone Control Systems
Climate Control knows how annoying it can be to have a home in Portland that doesn't heat or cool evenly. Zoned systems can be especially useful if you have a concrete slab for a foundation or large open areas in your home. Buildings with finished basements or attics can also benefit. Zone control systems are better at fixing uneven heating problems in Portland than most other equipment. Our technicians can help you choose the unit that's right for your home.
You can rely on us to:
Work meticulously
Arrive to appointments punctually
Answer your questions
Clean up completely when we're done
A zoned system works by opening and shutting dampers throughout your home to redirect warm or cold air. You can set different zones in your home and control the temperatures throughout them. Zones can be any size and will make your home more comfortable to live in. They can help accommodate for sun, wind chill, cooking and other factors that change a room's temperature.
Portland's Zone Control System Specialists
Climate Control aims to take the stress out of getting a zoned heating or cooling system installed in Portland. We'll handle each step of the process from start to end and complete jobs promptly. Our technicians are fully licensed, bonded and insured for customer safety. They'll treat you with a high level of respect and protect all of your belongings. With our high level of skill, we can work efficiently without compromising on quality. Each installation or repair is given our complete attention.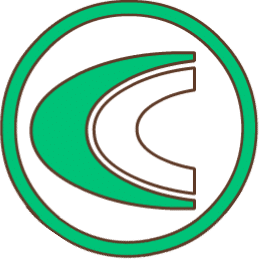 Need Zone Control System Service?