A ductless heat pump in Portland, OR will move warm air from one location to another via heat exchanger coils. During the winter, it will move heat from outside the home to the inside. The opposite happens during the summer. There are two different types of heat pump systems: air-source and ground-source. Air-source pumps exchange heat from the air while ground-source ones exchange heat from the ground. Both can be used for residential purposes.
Our team has a lot of experience in installing mini split heat pump systems. We have a good idea of what each household may need, and can use our experience to help you choose the best size and model. If the size is too large or too small, the system will not be efficient, and you'll end up spending significantly more to warm up or cool down the home. You also might run into more problems in the future.
Benefits of Installing a Ductless Heat Pump
It's important to have a reliable heating and cooling system at home. There is nothing worse than having no way to regulate the temperature inside your home. Fortunately, heat pump systems come in many designs and styles. Newer models also have a lot of features, like noise reduction technology and smart technology compatibility. Finding the right one for your home will be a piece of cake.
Some of the benefits that a ductless heat pump offers include:

Quick and easy to install
Immense flexibility with zoning

Improved indoor air quality
Low energy costs and high efficiency
If you are interested in a split system heat pump in Portland, you might find that the abundance of information available can be intimidating. Our heating team will make every effort to ensure that the process is as simple as possible. We will go out of our way to make sure that you feel comfortable and informed throughout the entire experience.
Reliable Mini Split Heat Pump
Founded in 1989, Climate Control is determined to provide the highest quality HVAC services in the area. We are an efficient team that will get the job done in no time, so you experience as few interruptions as possible. Our clients can trust us to always provide fair and honest treatment, as well as free estimates. We have a lot of experience in installing all types of heat pump systems and can walk you through the entire process.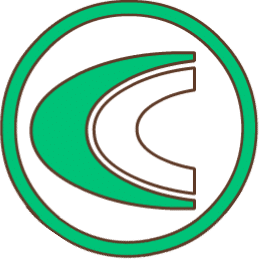 Call Climate Control today if you are interested in installing a ductless heat pump in Portland. We can walk you through the entire process.