Portland's Ductwork Specialists
When you need someone to help you with duct cleaning in Portland, OR, Climate Control is ready. We offer comprehensive services and can handle projects of difficulty for residential homes. Our locally owned and operated company is proud to serve the residents of Portland and surrounding areas. Our work could improve the quality of the air you breathe. It could also improve the energy efficiency of your home and save you money. We're a Factory Authorized Dealer of Carrier products. Regardless of the type of ducting system you have, though, we'll make sure it's spotless.
We're known for:
Putting a priority on customer needs
Being friendly
Offering personalized services
Charging reasonable prices
We're flexible with our availability to make it easy to use our services. There are many benefits to regular duct cleaning in Portland. We want to keep our services as accessible as possible, so we can provide you with a detailed estimate for a job before we get started.
Trusted Cleaning Options
Climate Control can take the hassle out of any duct cleaning job in Portland. Whether you need a simple cleaning or want to install a UV light, we can help. Our goal is to make the air that circulates in your home as clean as possible. Dust, bacteria and other particulates can get caught up in a duct system. They'll sit on the walls of the ducts and occasionally get dislodged and circulate around your home. Dirty ducts can lead to a variety of health issues if not dealt with professionally.
Focus is placed on:
Working meticulously
Answering customer questions honestly
Offering relevant advice
Completing jobs promptly
A UV light in your ductwork can kill bacteria and viruses in order to make your indoor air cleaner. We can explain your options for a light and help you choose the right one. Our technicians will get it installed properly so that you can forget about it.
Duct Cleaning Professionals in Portland
We've been in business since 1989, and we strive to create lasting relationships with our customers. Climate Control wants to be the company you turn to for any duct cleaning job in Portland. We'll use professional tools to remove any dirt that has accumulated in your duct system. Our technicians are fully licensed, bonded and insured so that you can have peace of mind. They'll arrive at their appointments on time and work efficiently. We'll never waste any of your time and make sure that you have a great experience.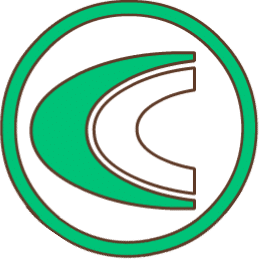 Need Ductwork Service?