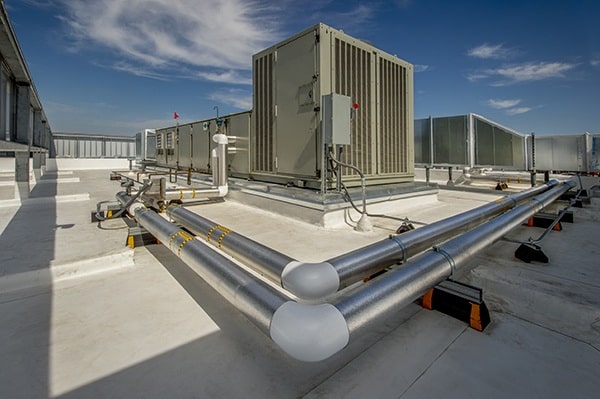 Choose the best commercial HVAC company in Beaverton, OR, for all your industrial, manufacturing, hospitality, or office needs – Climate Control. We're a locally owned and operated commercial HVAC contractor with the professional training you can rely on for flawless installation, reliable repairs, and thorough maintenance. Our techs can cover everything from industrial-sized boilers to rooftop air conditioning units. We're a proud Carrier authorized dealer but are factory-trained to work on all major HVAC models. Call us today for prompt, dependable service!
Skilled Commercial HVAC Company in Beaverton
When your air conditioner is blowing hot air, your furnace conks out in the middle of winter, or if your boiler leaks, turn to the Climate Control pros. We arrive in fully-stocked service vans with the best quality parts to ensure that your repair lasts a long time. After a thorough inspection, we present you with a detailed estimate of the work that needs to be done and complete it fast, with minimal interruption of your business day.
If you're having one of these problems with your commercial heating and cooling system, it's time for a call to Climate Control:

Loud sounds when the unit is operating
Turning on and off frequently (short cycling)
Uneven temperature throughout the building

Stale or poor indoor air quality
A leak in the air conditioner or boiler
Installation From Your Commercial HVAC Contractor
When you need to replace or upgrade your commercial heating and cooling equipment, or if you're completing new construction, our knowledgeable sales team can help you determine what brand and models work best for your needs. We work with your budget and have flexible installation scheduling for your timeline. Our full-service installation service includes removing the old equipment for you. Once we finish putting everything into place, we demonstrate how to operate it and give you tips on caring for and troubleshooting it.
We also offer commercial HVAC services in::
Thorough Commercial Heating and Cooling Maintenance
The best way to ensure that your HVAC equipment and ductwork last a long time is to have regular service, cleaning, and inspections. Climate Control offers special packages that include cleaning the appliances and removing debris that causes friction, which wears out your parts quicker. We also inspect the unit for worn parts and replace them to help you avoid an emergency breakdown. Finally, we change filters, refill the air conditioner coolant, and check the ductwork to make sure it's in good shape, too.
From 5-star reviews from our customers to our designation, as a PG&E Approved Contractor, we've earned our reputation as the best commercial HVAC company in Beaverton!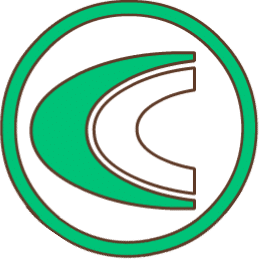 Call Climate Control today to book your complete commercial heating and cooling in Beaverton! We provide expert residential furnace and AC services as well!