When it comes to AC installation in Beaverton, OR, it's always a good idea to familiarize with the different types and features that are out there. Popular AC types that you can choose from include central AC systems, portable units and window units. Central AC systems have the ability to cool down an entire home at once. These systems distribute air through custom ductwork, so they can be a bit pricey to install at the beginning. Ductless mini-split systems, on the other hand, do not require any custom ductwork. They are easy to install and maintain.
Another thing to consider is whether you need an AC replacement in Beaverton. Timely AC repairs will prevent you from needing a replacement; however, if you just moved into an older unit, your current setup might already be falling apart. During the replacement period, we can evaluate the entire system to determine whether there is anything that's salvageable.
Signs to Get an AC Replacement
If you keep an eye out on your AC system, you'll know when to call for help. We highly recommend that you call us the moment that something is off. This could be anything from noticing that the AC unit is no longer as efficient as before to noticing that it makes a lot more noises now during operation.
Common reasons to consider an AC replacement include:
No cold air and cold spots
Strange, odd noises during operation
AC frequently won't turn on
Frequent need for repairs
Weak to non-existent airflow coming from vents
In general, we recommend that you consider replacing your existing unit with a new one once your existing unit has surpassed 10 years of age. Newer models, brands and types offer a lot more advantages when compared to older systems. For example, newer models may have smart technology integrated into them that make them more convenient to use.
Reliable AC Installation in Beaverton
Established in 1989, you can expect a lot from Climate Control. We have the experience and training needed to complete a proper AC installation, as well as help you find the right type of system for your home, needs and budget. Our team is NATE-certified, qualified, and always available to answer any questions or concerns that you may have. Your needs and best interests are our top priorities, and our dedication to excellence has won us many positive reviews with past customers and has helped us build long-lasting relationships.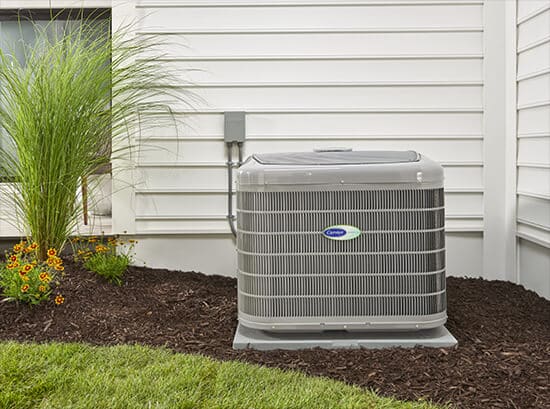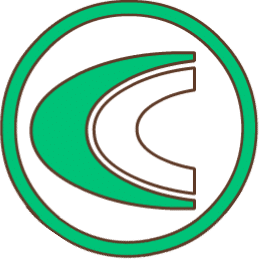 If you are looking for trusted AC installation in Beaverton, give us a call. We are committed to providing you with an unrivaled level of care. Not looking for AC installation? We also provide furnace installation as well as AC repair and AC maintenance.