To avoid costly repairs in the future, remember to book AC maintenance in Oregon City, OR at least once a year. Your system might need a bit more maintenance and care if it's older and if you've neglected it for some time. You can book an AC tune-up at any time during the year; however, we highly recommend servicing it during mid-to-late spring. If you wait until summer, you might be hit with some unexpected and lengthy service disruptions if the unit requires extensive repairs. If you wait for the winter, dust, dirt and pollen will have plenty of time to settle in the crevices and crannies.
With each use, the vibrations of the unit will cause various parts and components to shift out of place. An AC tune-up will essentially recalibrate the entire system and realign all parts and components. All loose screws and bolts will also be tightened. During the service, our team will also look for any issues that need to be repaired and also clean the entire system from the inside out. This removes a lot of pollutants from the system and can greatly improve indoor air quality.
Benefits of Routine AC Maintenance
You should call us for an AC tune-up in Oregon City even if your unit appears to be functioning properly and efficiently. You never know if there are slight changes inside unit that have yet to affect its overall performance. During the service, we can provide you with more information and insight on the overall condition of the system. We'll be able to tell you whether there is anything that needs to be corrected or anything that you should keep in mind.
In comparison to repairs and replacements, AC maintenance is a lot cheaper. It's a great value for what you get. Some of the benefits that you'll enjoy from routine AC maintenance include:

Longer use of the entire AC system
Greater overall efficiency and performance
Higher responsiveness and better temperature control
Better indoor air quality
Dedicated AC Tune-Up in Oregon City
Climate Control has worked hard to deliver an unrivaled level of care and outstanding results since 1989. We offer superior heating and cooling services, and always go out of our way to ensure that our customers are cared for. We take the time to understand our customer's concerns, so we can provide custom-tailored services. We also make sure that our customers receive fair and honest treatment for every job, and that we respond to all needs in a prompt and courteous manner. You can trust our team to be NATE-certified and experienced.
Contact Climate Control today if you are looking for affordable, reliable AC maintenance in Oregon City.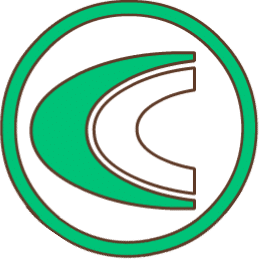 Not looking for an AC tune up? We also offer expert AC repair, AC installation, and furnace maintenance services.