When you need AC installation in Oregon City, OR, reach out to the industry-leading professionals at Climate Control. It all starts with an evaluation of your home where our NATE-certified technicians take careful measurements. We use this information to ensure that you choose an AC with the proper BTUs and SEER rating to keep your home cool and comfortable. If you aren't happy with the job, we'll come back until we get it right.
This is part of our commitment to customer satisfaction. As a local company, we strive to provide the service you need at a cost you can afford. Additionally, we run background checks on all HVAC technicians we hire. Through continuous on-the-job training, every member of our team stays up to date on the latest makes and models of cooling systems. This helps ensure that your AC replacement meets or exceeds your expectations!
Top AC Replacement in Oregon City
Whether you're building a new home and need AC installation, or your legacy unit has died, we can provide the service you need to keep your cool. There are signs to look for when your cooling system has reached the end of its useful life. Is your system more than 15 years old? If so, it may start to require more maintenance. At some point, our technicians may suggest that you invest in an AC replacement to save money in the long run. High energy bills often indicate that your cooling system doesn't run as efficiently as it should. If you hear strange noises or smell a burning odor coming from your unit, it's probably time to consider professional AC replacement in Oregon City!
Our qualified technicians at Climate Control will make sure that you understand all the options available to you. That includes providing an upfront quote that we stick to, even if the job takes a little longer than expected.
Look for these signs that you need an AC replacement in Oregon City:
Spike in energy bills
Extremely moist indoor air
Burnt or moldy smell coming from your AC
Hot spots in your home when AC is on
Reliable Air Conditioning Installation Team
Climate Control has performed reliable air conditioning installations in Oregon City since 1989. We provide best-in-class services for residents in the city and surrounding areas. So, if you need someone to inspect your AC unit and determine whether you need a new one, you can count on us for an honest answer. Our technicians keep up to date with the newest technologies so that we can offer the widest array of options for your fix it or replace it decision.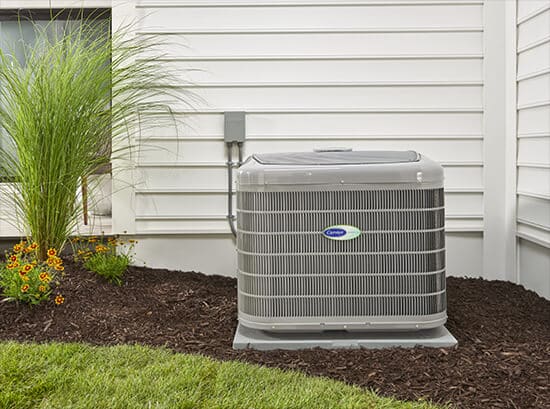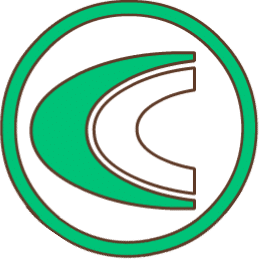 Do you need AC installation in Oregon City? Do not hesitate to contact our courteous professionals at [company name] to schedule an appointment for AC replacement services. Not looking for AC installation? We also provide heating installation as well as AC repair and AC maintenance.