Some factors that you need to consider with an AC installation in Hillsboro, OR include the cost of the unit, its size and ability to handle a certain volume of space, the overall energy consumption versus efficiency, the air quality produced, the durability and overall lifespan of the unit and the ease of installation and maintenance. We can even help you figure out whether there are any additional features or equipment that can be added on. By doing your research ahead of time, you can rest assured that you'll simplify the installation process.
If you've recently moved into an older home, you might want to consider getting an AC replacement in Hillsboro. A newer unit will not only be more efficient, but will also have more features and functions. Newer units also typically run at higher performance levels while using significantly less energy. They are more energy-efficient. In addition, these units typically require less maintenance and repairs.
When to Get an AC Replacement
Replace your current unit with a newer one when it begins to fail. There are many different types of AC systems available, and Climate Control will help you find the best fit for your home. Popular options include portable units, central AC systems, ductless mini-split systems and window units. Each type possesses its own unique set of advantages and disadvantages, and it's important to familiarize with them all before making a decision.
Knowing when to call us for an AC replacement can be tricky. Most people wait until their AC unit no longer works. This usually means that they could have replaced their AC system earlier.
Signs that you should consider an AC replacement include:
A frequent need for repairs
Rising cost of repairs with time
AC won't turn on
Rising energy bills despite maintenance
Inability to maintain desired temperature
Reliable AC Installation in Hillsboro
Climate Control is proud to offer exemplary cooling services. We have been in business since 1989 and have a lot of experience under our belts. We can help you find the right AC system for your home. More importantly, we are confident in our team's ability to provide top-of-the-line workmanship. We put in the effort to make sure that each part of the installation is done right. You can count on us! Our cooling team is licensed and NATE-certified. Each member also receives ongoing education and training, so they are up-to-date with the latest technologies, tools and equipment.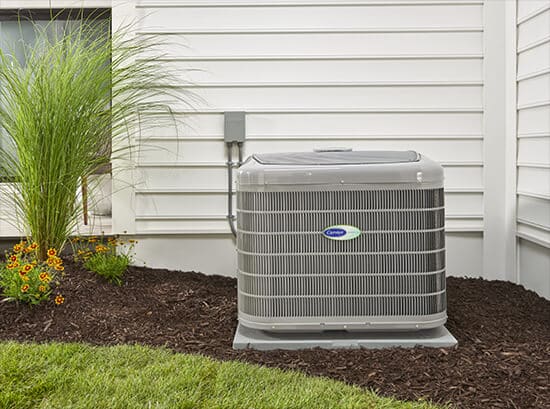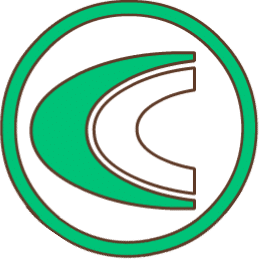 Give Climate Control a call today if you are looking for trusted AC installation in Hillsboro. We will do a second-to-none installation job that you can be proud of. Not looking for AC installation? We also provide furnace installation as well as AC repair and AC maintenance.