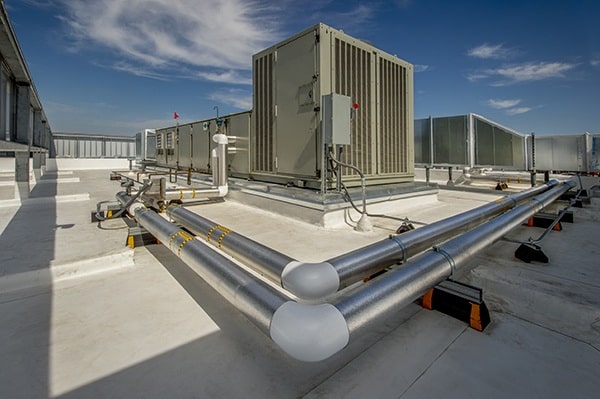 Do you need a reliable commercial HVAC company in Hillsboro, OR? Turn to the experts at Climate Control. We train our technicians to work on all major brands and models of commercial heating and cooling equipment, from the latest innovative technologies to older models that may require a little more TLC. From rooftop air conditioners to your industrial-sized boilers, we can install, repair, and maintain all of your commercial HVAC contractor equipment to keep your business flowing smoothly.
Professional Commercial HVAC Company in Hillsboro
Our expertly trained techs at Climate Control are capable of performing even the most complicated repairs on your commercial heating and cooling equipment. We undergo regular factory training to ensure that we're able to troubleshoot the latest models. The flow of your business is important, so when you need an HVAC repair, we work around your schedule and use minimally disruptive techniques to reduce the impact on your employees and customers. We also offer emergency service – we're just a phone call away!
When one of these things is going wrong, call Climate Control for repairs right away:

Banging noises when the unit is operating
Short-cycling, or turning on and of frequently
Uneven heating and cooling

Reduced indoor air quality
A leak in the boiler or air conditioner
Professional Commercial HVAC Contractor Installation
If you need to install new commercial HVAC equipment in your building, or if it's time to replace the commercial heating and cooling units of your old system, turn to the friendly sales team at Climate Control. We help you explore different options that fit your needs and work with your budget. We also offer full-service installation, including removing the old equipment for you. Once we finish the installation, we demonstrate how to operate it, plus give you tips on caring for it and troubleshooting it.
We also offer commercial HVAC services in::
Commercial Heating and Cooling Maintenance
Regular maintenance for your boiler, air conditioner, or furnace is the best way to ensure that it lasts as long as possible. Climate Control offers maintenance packages that include cleaning, which reduces friction and wear and tear on the parts. Plus, we complete a thorough inspection, looking for worn parts that could break soon, and replacing them. This reduces the chances of having a part suddenly break and turn into a big, expensive emergency. We also make sure the ductwork is intact and clean.
Choose the best local HVAC contractor in town – Climate Control. From five-star reviews to complete commercial HVAC service, we've got you covered. We are also a PG&E Approved Contractor!
Call us at Climate Control today to schedule commercial heating and cooling in Hillsboro!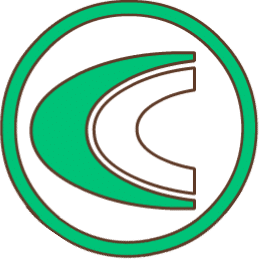 Don't forget about our expert residential furnace and AC services as well.