Are you considering a heat pump in Hillsboro, OR? Perhaps you've heard about the Inflation Reduction Act which offers significant incentives for homeowners who install a heat pump? You could be eligible for as much as $2000 for making this improvement to your home and comfort. At Climate Control, we offer heat pump installation that helps you to get the best that these versatile systems have to offer. We'd be delighted to tell you more about our systems and provide you with a cost-effective estimate to consider without any pressure. Heat pumps offer heating and cooling in one and are one of the most efficient ways to heat and cool your home. If you are looking to reduce your energy costs, the installation of a heat pump is one of the best ways to do so. Call our team today to find out more about our services and systems.
Get an Efficient Heat Pump in Hillsboro Today
When it comes to comfort in the home all year round, no system is better than a heat pump in Hillsboro. Whether you are looking for a brand new HVAC installation or you're interested in replacing your furnace and AC with a heat pump, we'd be very happy to help you. More and more homeowners are looking to take advantage of more efficient systems that reduce their energy costs and their impact on the environment. We offer heat pump installation of the highest standard and some of the best systems available on the market today. You'll always be in safe and dependable hands when you choose us and we'd love to show you how much we can improve your comfort. Call our team today to find out more.
Heat pump installation offers so many benefits, such as:
Reduced energy costs
Heating and cooling from one unit
Lower maintenance
Reduce your carbon footprint
First For Local Heat Pump Installation
At Climate Control, we have been providing heat pump installation and repair for years. Since 1989, we've been a number-one choice for homeowners looking for help with their HVAC systems. Perhaps your system is on its last legs and is costing you more and more in repairs and energy costs. Or maybe you're looking for an HVAC system for a newly constructed home and want the most efficient system you can get. Whatever your needs, we have you covered and we'll ensure you are delighted with the end result. We're also well-versed in the Inflation Reduction Act and we can give you more details about the incentives available for heat pump installation and what you might be entitled to.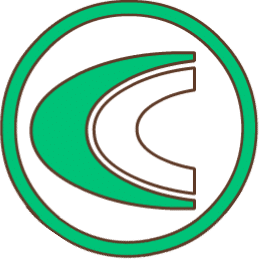 Call the team at Climate Control today to discover more about the benefits of a heat pump in Hillsboro and how you can improve your comfort practically overnight. Speak to us today to find out more.
We also offer heat pump service in: